Critical thinking, logic, and reason are no longer valued if it goes against a dominating narrative. This playlist includes 7 videos that tell the story of how wokeness has infiltrated our culture.
Tucker Nhl Wokeness Jason Whitlock Fearless-2
04:50
Konstantine Kissin On Tucker After Oxford-1
06:21
Konstantine Kisin Wokeness-1
09:18
Mattias Desmet Mass Formation Plandemic3-1
06:58
Mark Mcdonald No Public Schools-1
12:25
Jesse_Watters__We_caught_teachers_rebranding_CRT
10:07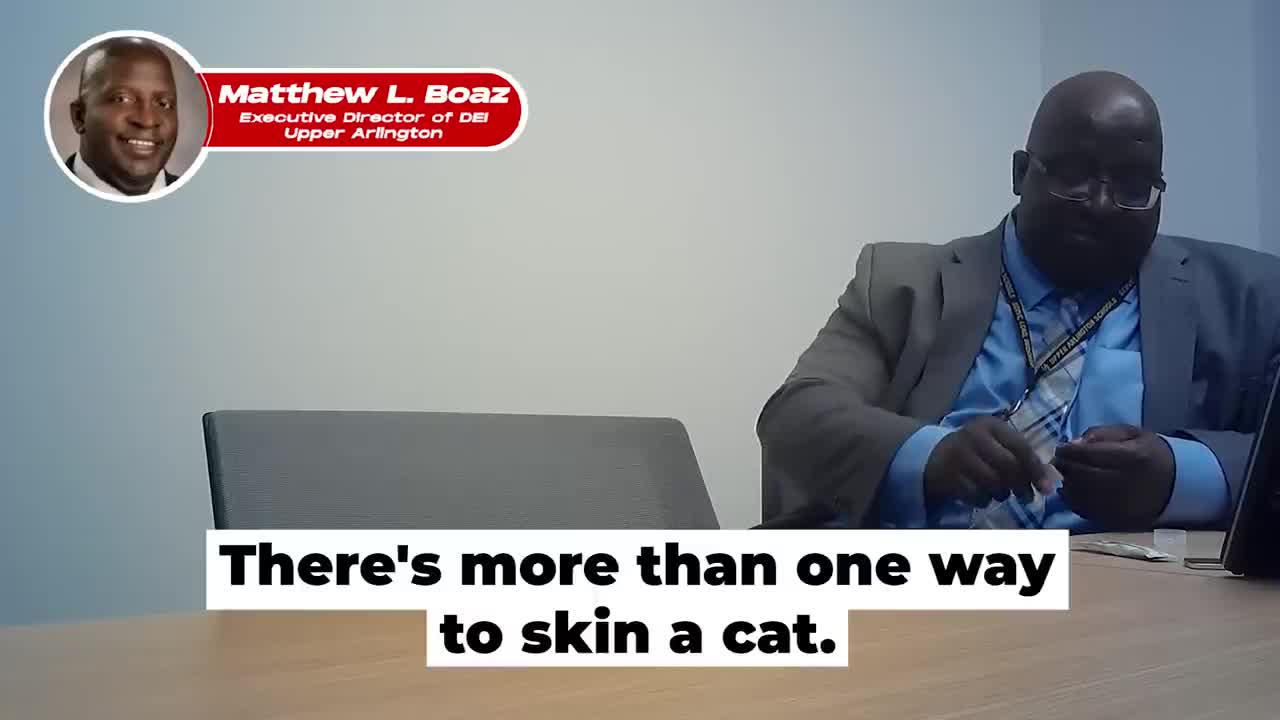 Ohio_schools_agree_to_'trick'_parents_on_Critical_Race_Theory_in_undercover_video
07:17
D E I - Diversity Equity Inclusion vs. Truth Beauty & Goodness
These articles are excellently written and researched. They provide a view from the frontlines of the cultural battle and the chaos that has ensued. This is what is sometimes referred to as 5th Generation warfare and the casualties are numerous.