What's at stake?
"THE POPE IS NAKED": Let Them be Anathema
Salome, or Jezebel? Whatever this creature is, her warm-up performance at the pope's Mass looks pretty demonic. In fact, I think one could even be forgiven for mistaking this for the abomination of desolation standing in the holy place. What do you think? This video
includes footage of the demonic crisis in the Catholic Church that does not require a theology degree to understand.
​IT IS the abomination of the desolation standing in the holy place. Team Francis cannot walk this back. It is their millstone, and they need to wear it because it is demonic, and it was part of a Papal Mass.
God help us, enough already! Enough of this! Enough of Francis!
The Secular Projects The Same Confusion
Critical thinking, logic, and reason are no longer valued if it goes against a dominating narrative. This playlist includes 7 videos that tell the story of how wokeness has infiltrated our culture.
Tucker Nhl Wokeness Jason Whitlock Fearless-2
04:50
Konstantine Kissin On Tucker After Oxford-1
06:21
Konstantine Kisin Wokeness-1
09:18
Mattias Desmet Mass Formation Plandemic3-1
06:58
Mark Mcdonald No Public Schools-1
12:25
Jesse_Watters__We_caught_teachers_rebranding_CRT
10:07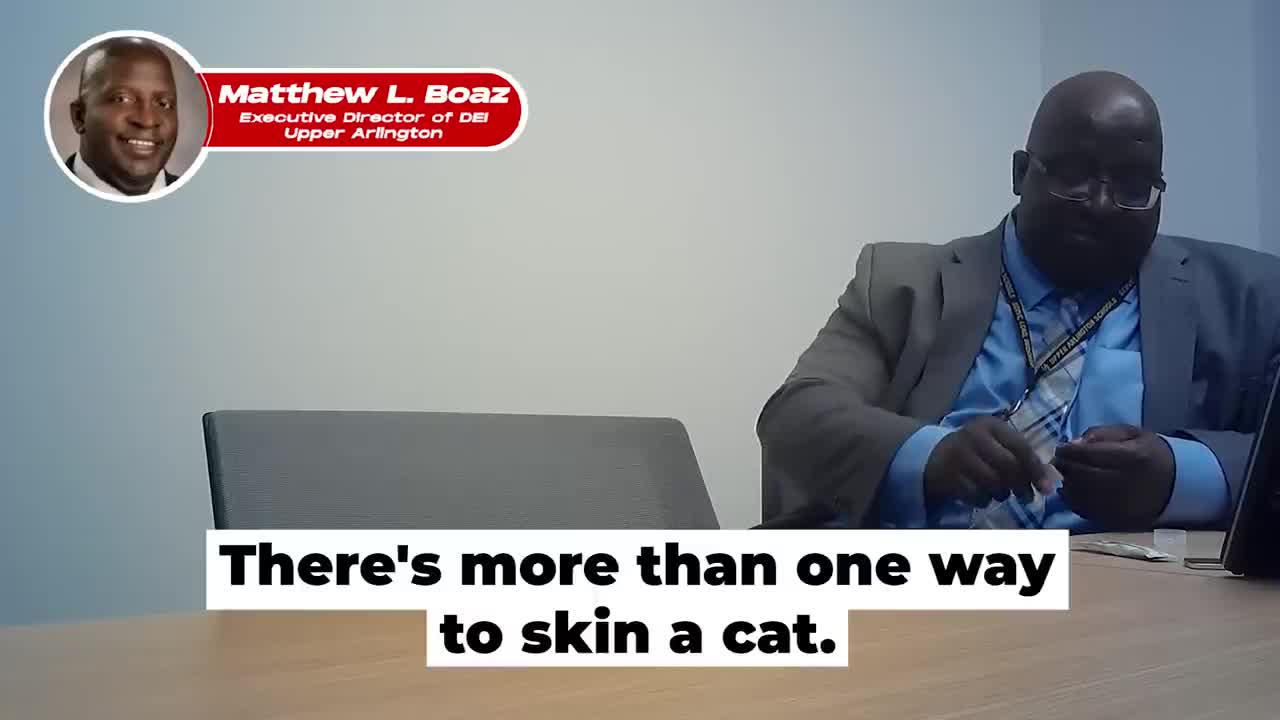 Ohio_schools_agree_to_'trick'_parents_on_Critical_Race_Theory_in_undercover_video
07:17
FBI and CDC are Tracking The Unvaccinated
09:13
Links regarding FBI and CDC tracking of unvaccinated. (Teachers, Parents, Coding)


D E I - Diversity Equity Inclusion vs. Truth Beauty & Goodness
These articles are excellently written and researched. They provide a view from the frontlines of the cultural battle and the chaos that has ensued. This is what is sometimes referred to as 5th Generation warfare and the casualties are numerous.
Woke: A Culture War Against Europe
James Lindsay
​at the European Parliament
Excerpt from: "What Can The US Senate Teach Us about the Dangers of the COVID-19 Vaccines"?
A review of the common forms of spike protein injuries and the profound consequences of denying them.
Since the COVID-19 vaccines first came out, I have had many vaccine-injured patients, friends have contacted me about relatives who died suddenly, and I've spent an immense amount of time reading vaccine injury reports online. Once it became apparent that none of my colleagues would consider these concerns because they were trapped in a mass formation about the vaccines being 95% effective and our salvation from the pandemic, I felt trapped and hopeless. Entire post link is below.
THE UNVACCINATED | "Nobody is Safe!"
​Mattias Desmet & Tucker Carlson Discuss Mass Formation
It is both utterly inexcusable that our political leaders would be pushing something this dangerous onto the population and also quite perplexing they have continued to do so even after they've had first-hand experience with the COVID-19 vaccine's devastating consequences.
​
Recently (as part of a successful intervention for someone trapped within a cult), I rewatched a phenominal interview Mattias Desmet gave Tucker Carlson about Mass Formation. I believe this interview succinctly explains precisely why the Democrat leadership is behaving the way it is, and I would highly recommend you watch it because it touches on so many different critical points of the era we live in.